Case Study of China's VPPs
【Case Study of China's VPPs】
Deliverable: Presentation slides, PDF (6 pages)
Report contents: VPP is paid attentioned by multiple stakeholders in China. We were invited to present our research and insights about VPP in China at 2022 Energy Internet Industry Development & Cooperation Salon under China-Japan (Suzhou) Regional Development Cooperation Demonstration Zone Consultation Mechanism (中日(苏州)地方发展合作示范区 工作会商机制 2022 年能源互联网产业发展与 合作沙龙).
Download Full Report Purchase / Subscribe
*The sample report of this report is not availbale.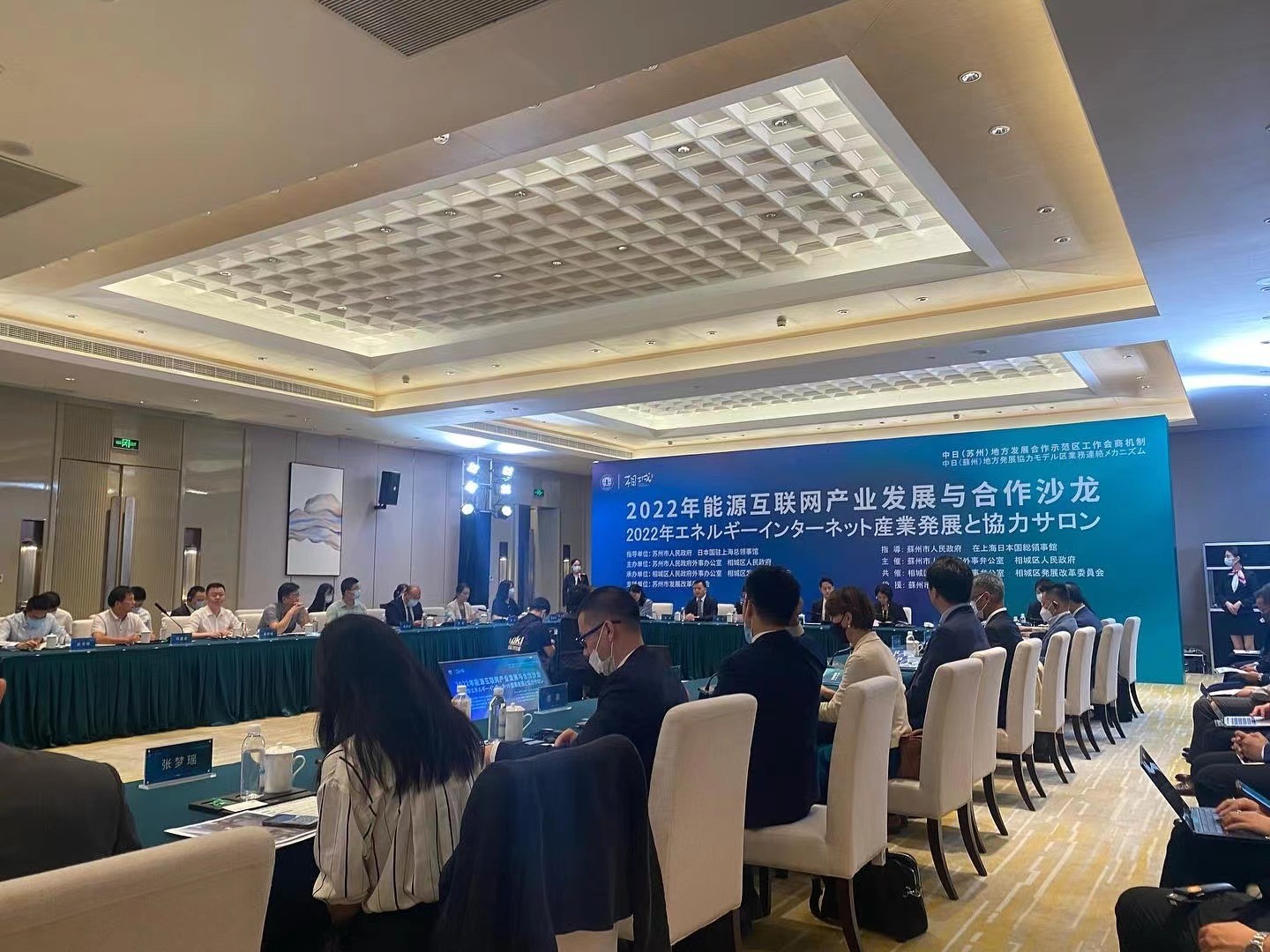 Table of Contents
-RE Power Brings Challenges to Grid
-VPP project case
-Felexible resource to benefit from AS market
-V2G case in demand response
-Prospect
As the first step to be our subscription member, please register as a member and download some sample reports from the members-only page.
Click here for new membership registration. (Member registration is free)