You need to register to access our database. If you have already registered, please log in.

After logging in, a list of reports will be displayed (including sample reports).
Three features of the INTEGRAL database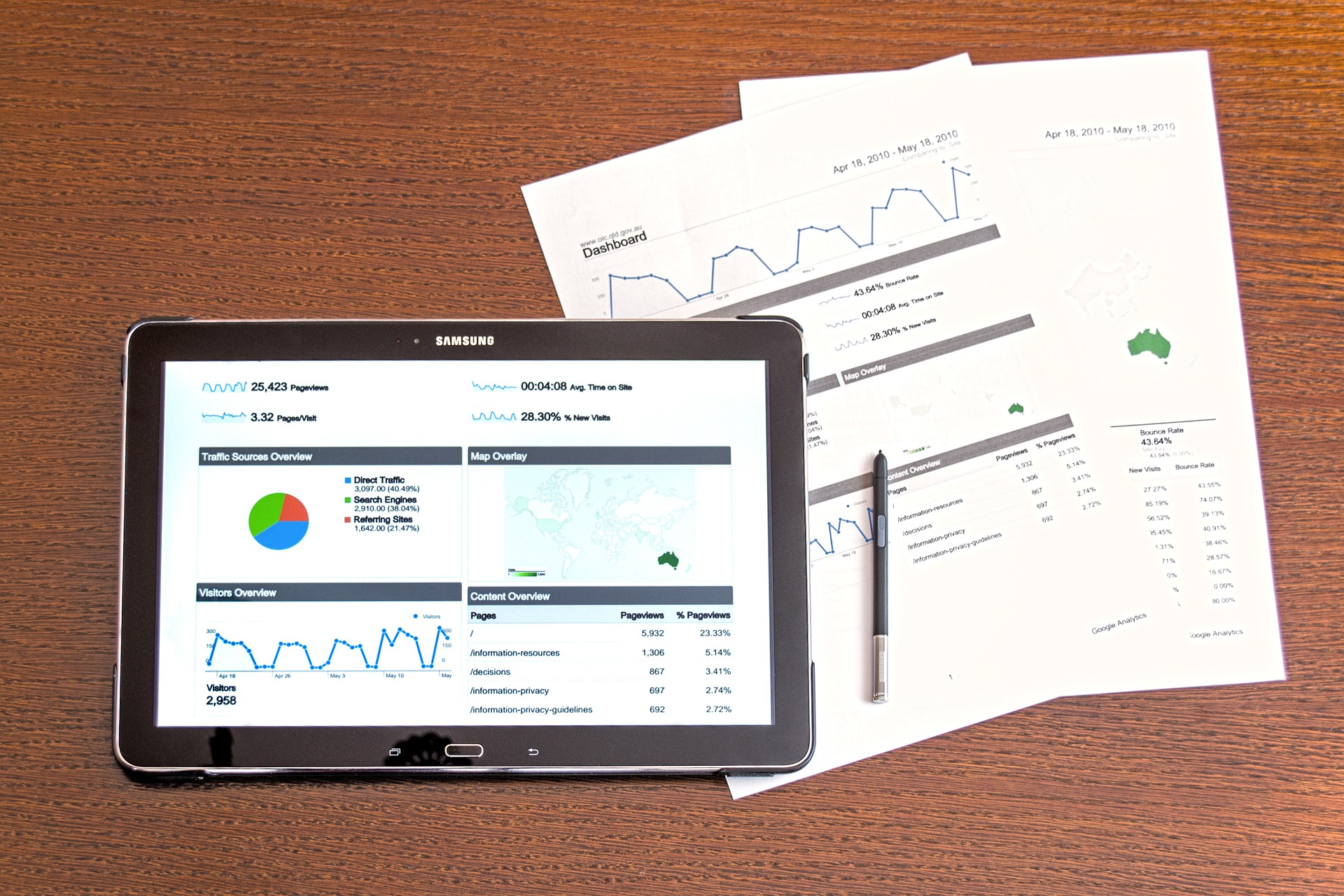 1.
If you register as a VIP member, you can freely download all reports on the database during the annual registration period, including newly posted reports.
(about VIP membership)
Numbers of registered members:612
*

As of November 30th, 2022 (cumulative value since opening the database in November 2018)
Members who register on this website can download the research report samples.
If you register as a VIP member, you will be able to download the full version of reports in the database