【Foundation story of INTEGRAL, including founder's life story】
It is often said that it is a "unique career" when introducing myself, Go Nakanishi (INTEGRAL founder), while talking with clients from a foreign company, especially Japanese company, as our business has grown thanks to our clients, and our website has started to have a growing number of viewers. At this moment, we would like to introduce the history of INTEGRAL business.
Number of views and visits on our website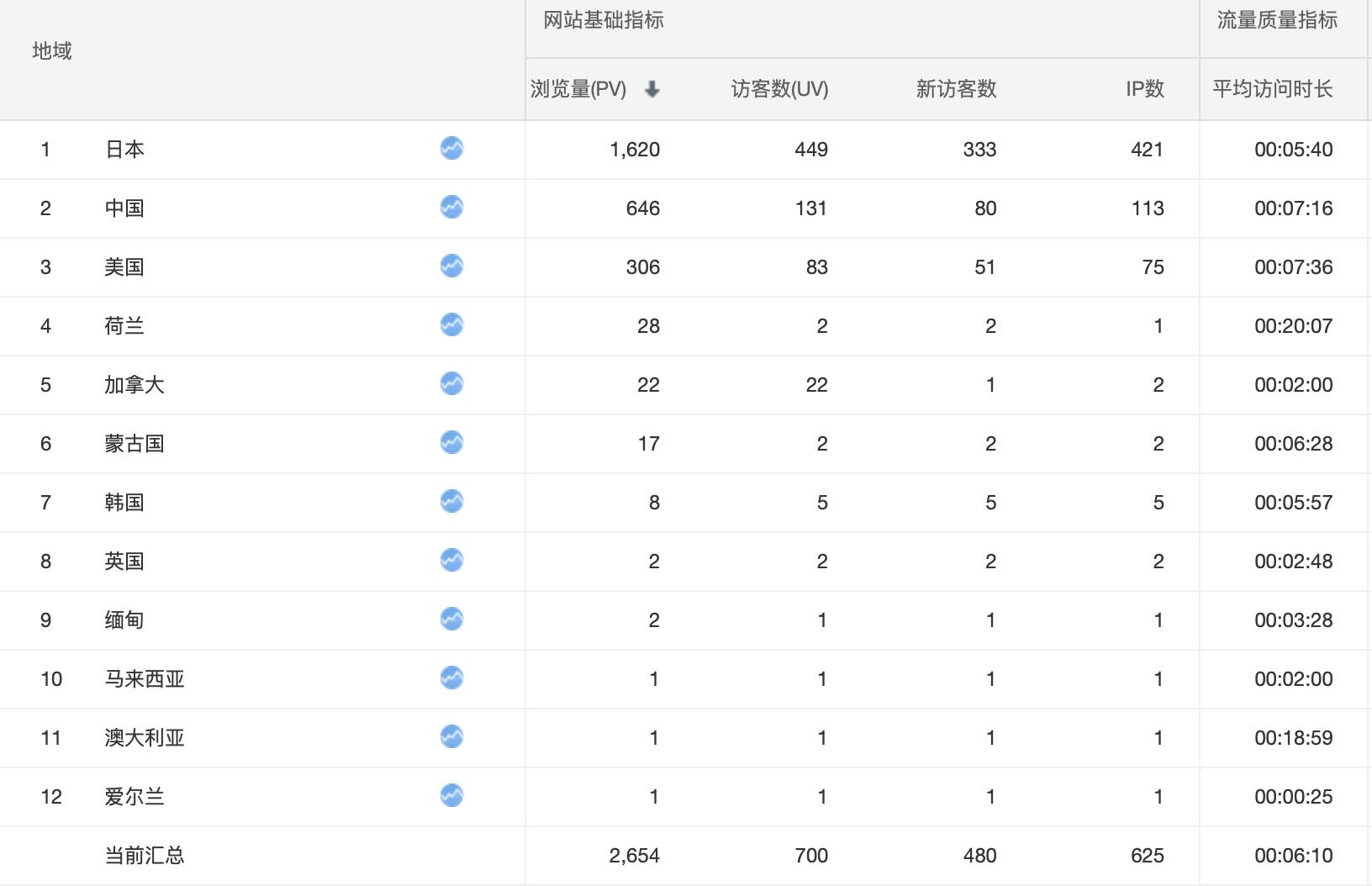 Recently, with a request from Ms. Chiharu Kajinami, the directors of Asian Studies association, I wrote and posted an article of my story from studying in China to the foundation of INTEGRAL in Japanese on the website called "Studying in Asia(アジアで学ぶ)"(https://asia-study.org/mba/experience-ceibs/). Originally, I wrote about the Asian business school for the young generation in Japan, but I also wrote about the progress of INTEGRAL in the latter part, including the encounter with NEDO and the research of the China's new energy industry.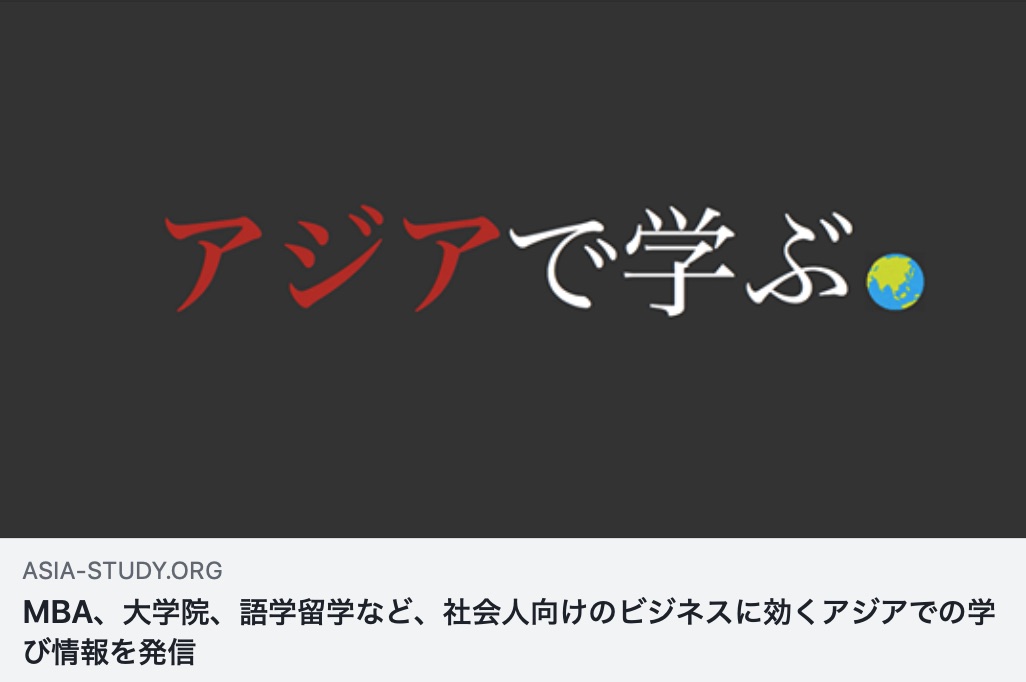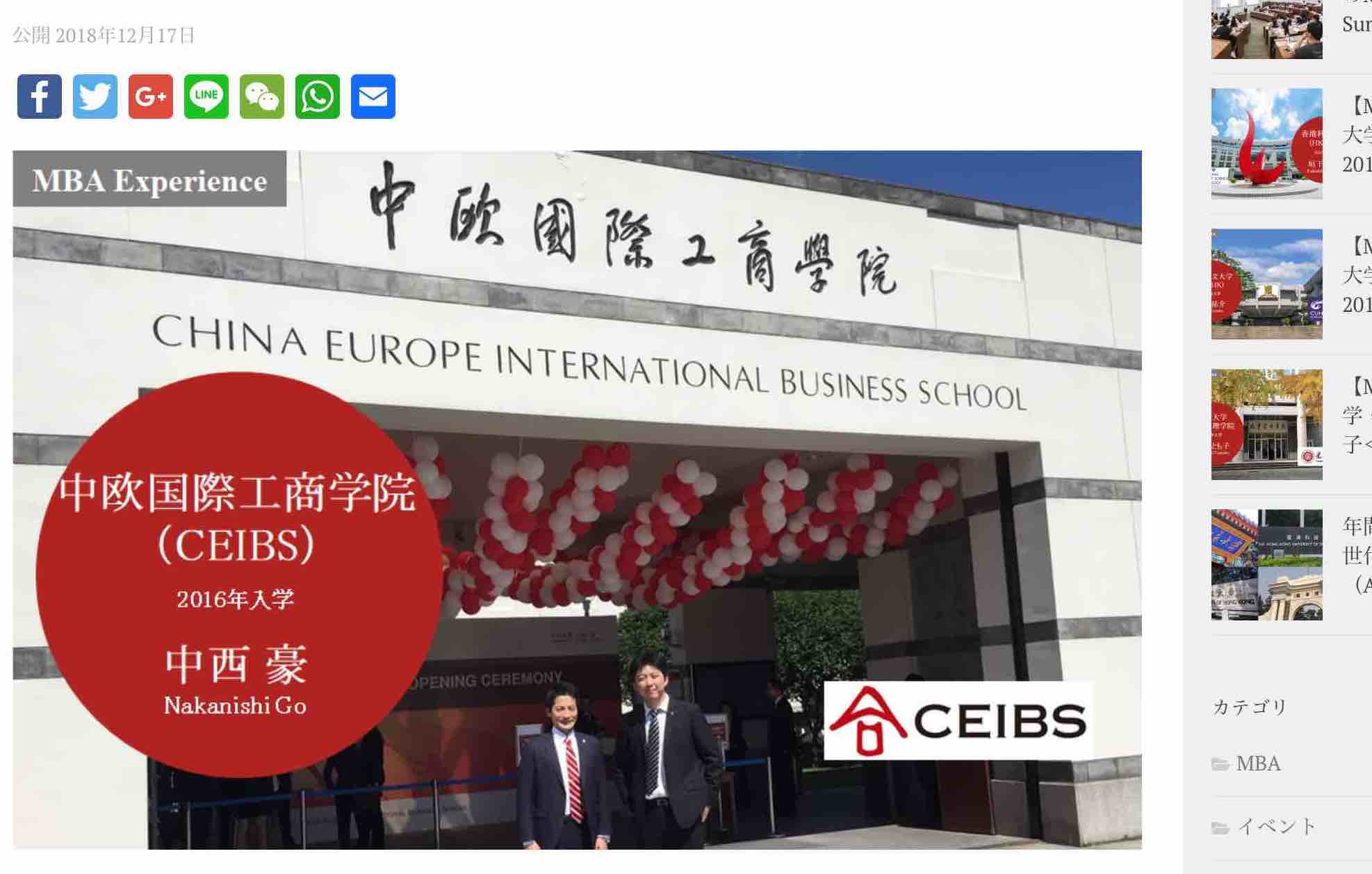 Next, there is a Japanese interview about the history of myself, Nakanishi, in "Billion Beats " , which is a popular media among Japanese business people, aiming to create a communication platform between Chinese and Japanese beyond politics in 21st century. (http://billion-beats.com/2018/05/03/oyama14-1/). Here is a story from my student days, and hope you can enjoy the article.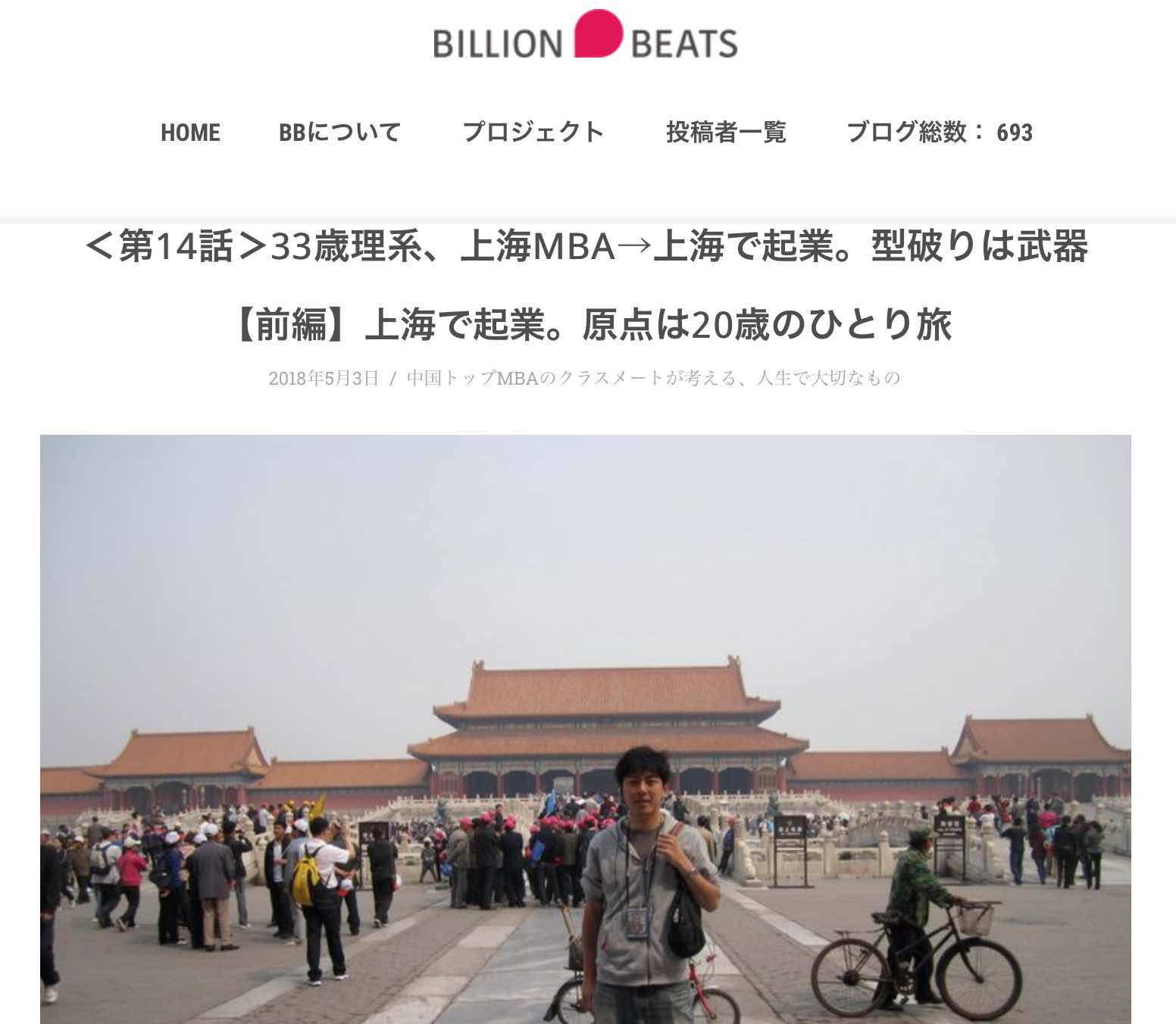 I think that China and Japan are different in strenghs and weaknesses in a good sense. In the future, it is possible for companies in each country to form a better society by understanding and working each other. In addition I believe that an essential support for Japanese companies to enter China is not to push the back of the enterprises from the Japan side, but pull the enterprises from the China side by the person who understand Japan and China. I feel I must play this role and launched INTEGRAL.
INTEGRAL is currently increasing our staff members as our business continue to expand.
We will update new members on HP soon.
We will continue infroming and discussing the latest trends in the new energy industry of China via blogs and reports, which should be most detailed than any other else.
Comments and questions about this articles are welcomed! Please fill in the comment column below.